"...his delight is in the law of the LORD,
and on his law he meditates day and night." Psa. 1:2
Men of favor is the Men's ministry of FAC. It provides social connections for men, as well as retreats, conferences, rallies, trips and missions projects for men of all ages.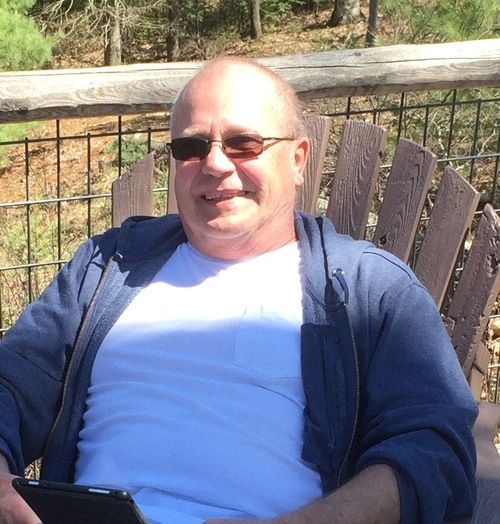 Mike Spalla, Men of Favor Director
Men of Favor is the mens ministry at FAC. Our goal is to connect to one another for support, encouragement and accountability. Connecting on a personal level enriches our lives as well as our relationships with family and friends. Praying for one another and spending time together makes us stronger spiritually, mentally and physically.
Get Connected. Go Deeper.
Fri. Apr. 12 MOF Spring Rally -Salvaged (7pm door open at 6pm for food)
Sat. May 11 8:30am Men's breakfast at FAC (Lower level)
Fri. June 21 cookout and bonfire at pastor Jims
SAT. July 13 8:30AM MEN'S BREAKFAST AT FAC (LOWER LEVEL)
FRI. SEP. 20 6:30 PM MOF COOKOUT, BONFIRE AND WORSHIP GATHERING (PASTOR JIM'S HOME)
Sat. Sep. 21 Men's Breakfast (Location AWAY- TBA)
Fri-Sun. Oct. 25-27 Annual Fall Retreat at Camp Timbers
SAT. NOV. 9 8:30AM MEN'S BREAKFAST AT FAC (LOWER LEVEL)


We'd love to hear from you. Fill out the form below to get started.